School Council
Each class from Reception to Year 6 has gone through the democratic process of electing their new School Councillor who will represent them for the duration of the school year. Our Councillors are the voice of their peers and are involved in decisions about the school that affect them. They also have a number of responsibilities within school. We talk about everything from developing policies to ideas for fundraising events and fun days! Through the School Council all pupils have the opportunity to raise issues, share ideas and take part in discussions that involve all of their classmates in reaching a democratic solution. This ensures that as many pupil voices as possible are heard. Pupils at Oak Tree Primary School know that this is their school and their thoughts and ideas matter. Mr Holt leads the school council.
If you have any suggestions for us to consider at our next meeting, please let your Class Councillor know!
Who are our School Councillors this year?
| | |
| --- | --- |
| Year Group | School Councillors |
| Year 1 | Anwar Haddad, Jodie Cashmore & TBC |
| Year 2 | Tom Walters, Isla Farrow and Ben Taylor |
| Year 3 | Ella Hough, Orla Evans and Polly Bartlett |
| Year 4 | Orla Clarke, Ben Seaton (Eva O'Neil deputy) |
| Year 5 | Emily Hamlin, Elena Davies and Erin Reilly |
| Year 6 | Megan Sugrue & Aoife Clarke |
Friday 18th October was our first full School Council meeting. In this meeting we got to know each other a little and discussed how we run School Council. The councillors were then given their first responsibility - head back to class and collect suggestions for what children would like to see changed in our school. These will form the basis of our next meeting where we will discuss and beging to prioritise our ideas. From this, an action plan and set responsibilities will be determined.
Date of our next School Council meeting: Friday 8th November 2019
What has the School Council done for Oak Tree Primary School so far?
- Ran a road safety poster competition to promote safer parking around school. Winning entries to be turned into a banner and displayed outside school.
- Introduced 'Monthly Munch' at school, where on the first Friday of every month children can bring in a treat for morning playtime, such as a treat sized chocolate bar or small packet of crisps.
- Provided more play equipment for children to use at playtimes and lunch times.
- Contributed ideas to the Behaviour Policy and rewards systems.
- Secured lockers for Y6 and Y5.
- Raised and resolved maintenance issues around the school.
- Contributed ideas to improving the curriculum.
The Eco Council 2019 - 2020
This year brings a brand new council to Oak Tree. This council is made up of those who have previously served on the School Council and are interested in the environment and improving our school and community by raising awareness and running campaigns for change.
| | |
| --- | --- |
| Year Group | Eco Councillors |
| Year 2 | Emily, Lacie and Musab |
| Year 3 | Lily, Emily and Robin |
| Year 4 | Oscar, Megan and Alexis |
| Year 5 | Molly, George and Daneel |
| Year 6 | Katie and Annabel |
Our first meeting was September 23rd 2019 and we have agreed a number of campaigns we will be running on
litter, recycling and sustainable food choices.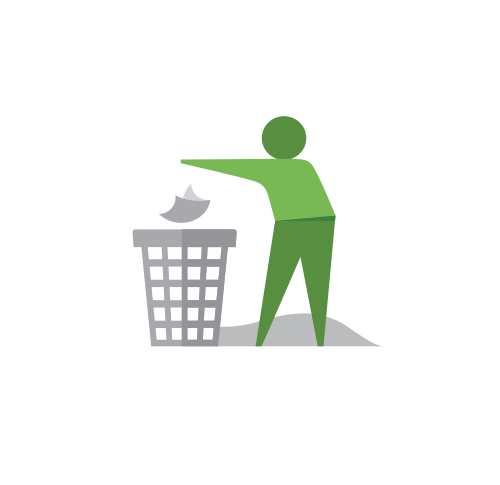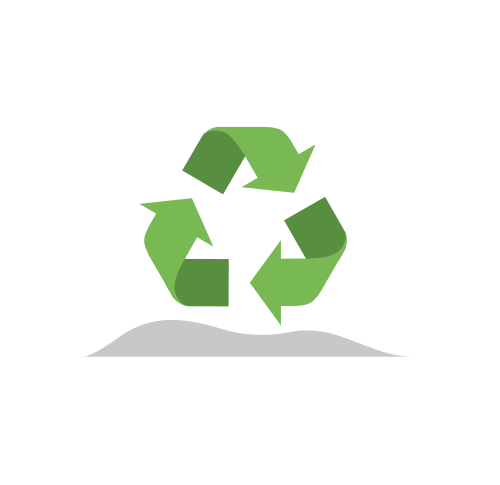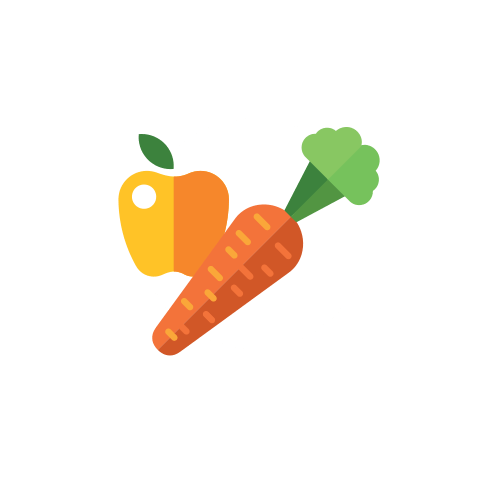 At our meeting on Monday 28th October, each Eco Councillor chose which campaign they wanted to be involved in, split into groups and began planning their campaigns. The Eco councillors have since given up some lunchtimes to begin their research and start creating posters for the campaigns - what dedication to their causes!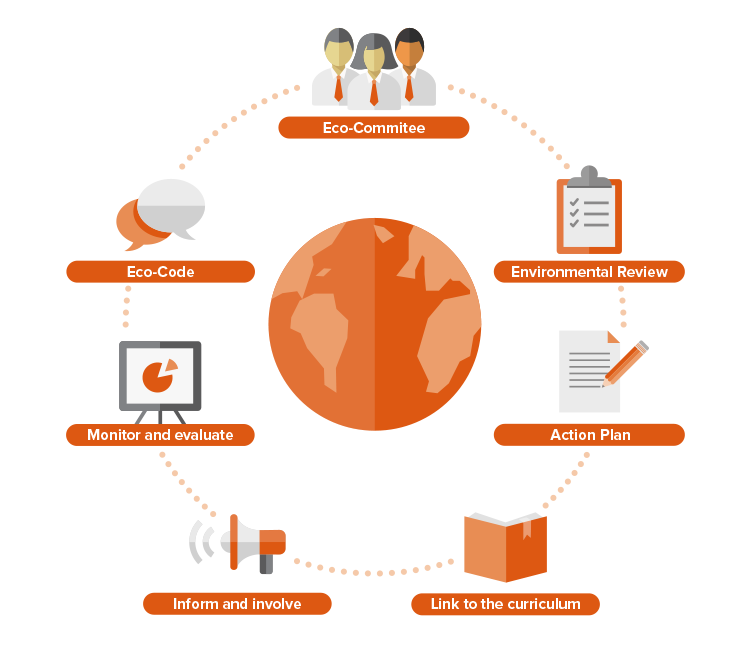 WB 27/01/2020 - Eco Council are busy during Wednesday lunchtimes preparing their powerpoints for the upcoming assemblies they will be hosting for the rest of the school. Each team will present on their issue, before announcing an exciting competition to engage the rest of the school in their campaigns.
The dedicated members of the Eco Council will help the school work towards the Eco Schools Award.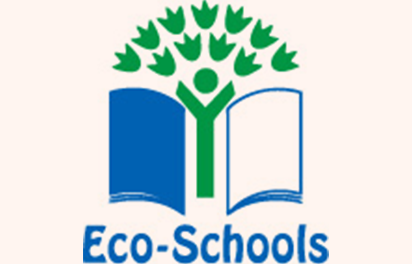 Files to Download